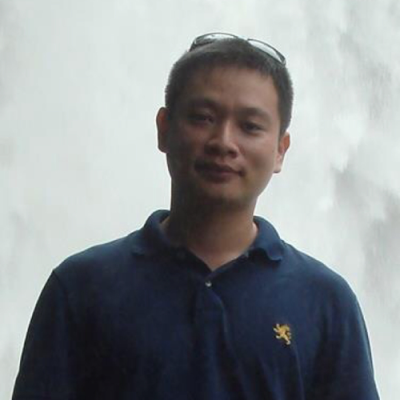 Hue Duong is a doctoral candidate in Interpersonal and Health Communication. He earned his M.A. in Communication Studies from the University of Northern Iowa (Fulbright Scholarship). Hue worked with the United Nations agencies and nongovernment organizations in various injury prevention and community-based development projects in Southeast Asia. He also taught communication courses at RMIT University, Vietnam campus.
Hue's research interests include health communication, social norms, social marketing, interactive media effects, and development communication. He teaches COMM1500 Introduction to Interpersonal Communication and COMM3700 Empirical Research Methods in Communication.
Of note:
Hue receives the Dean's Award and the Dissertation Completion Award 2019-2020.