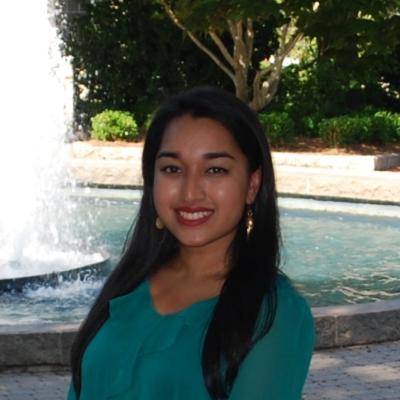 Nizia Alam is a second year MA student in Interpersonal and Health Communication. Prior to joining the program, Nizia earned her B.S. in Mass Communication from the University of Texas at Tyler.
Her main research interest is in health communication, particularly narrative persuasion, the use of emotional appeals in communicating health risks and media effects on risk perception.
Of note:
Nizia Alam's research explores the power of narratives to influence health-related attitudes and behaviors.