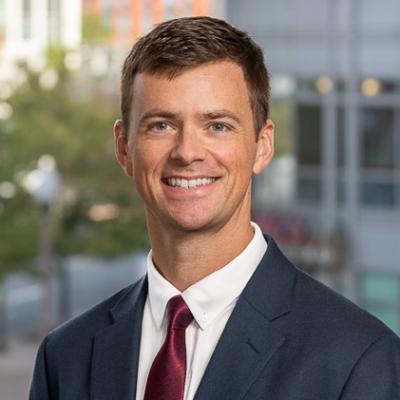 Co-Associate Department Head
Dr. Bjørn Stillion Southard is an Associate Professor and Director of Debate in Communication Studies. He holds a PhD and MA from the University of Maryland. Bjørn is interested in early U.S. Public Address, particularly in discourses concerning race and law. His first book, Peculiar Rhetoric: Slavery, Freedom, and the African Colonization Movement (University Press of Mississippi, 2019), explored the tenuous middle ground constructed and contested by white and Black people in the United States. His research has appeared in Quarterly Journal of Speech, Rhetoric & Public Affairs, Argumentation and Advocacy, and elsewhere.
Bjørn has also published or edited numerous works on public speaking. He edited the open educational resource textbook for the UGA public speaking course, titled The Art and Craft of Public Speaking. He has also written two books on presentations in professional settings (with Christine Clapp). The most recent work is an eBook entitled, Presenting Virtually: A Guide to Public Speaking in Online Contexts. Bjørn's first collaboration with Christine was Presenting at Work: A Guide to Public Speaking in Professional Contexts. With Christine and Dallas-based civil rights attorney David Henderson, Bjørn co-hosts the podcast Let 'Em Speak, which explores issues of diversity, equity, and inclusion in professional communication.
Of note:
Bjørn Stillion Southard has a chapter on Frederick Douglass's oratory in the forthcoming volume, Frederick Douglass in Context, edited by Michaël Roy (Cambridge University Press).