Welcome to Our Undergraduate Program
We offer a major and a minor in Communication Studies and a Double Dawgs BS/MA.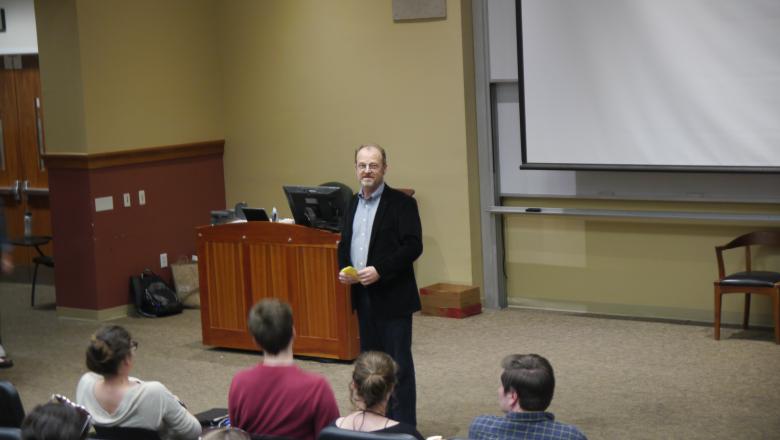 As a liberal art, communication studies offers a broad understanding of the world beyond specific skills. You will become a more conscientious consumer of the information that confronts us daily. Courses in the major approach a variety of communication environments and how they function, from public to personal.
Program Information and Resources
Degrees & Programs
Detailed information about our major & minor degrees
Double Dawgs 
Did you know you may be able to earn both a bachelor's and master's degree in Communication Studies in five years?
Undergraduate Courses & Course Schedules
See all course descriptions and up to date course schedules 
Advising
Answers to frequently asked questions about advising in Communications Studies.
Policies, Procedures & Forms
Learn more about grade appeals, graduation and find access to important forms
Study Abroad Programs
Explore our study abroad opportunities
Research Opportunities
Learn more about the many research opportunities for undergraduates within the department
Funding Opportunities
Explore scholarship and other funding
UNCA/Lambda Pi Eta
Learn more about this student organization open to any communication studies major or minor
Syllabi
Access syllabi for current and past Communication Studies' courses
Careers
Learn more about careers in Communication Studies