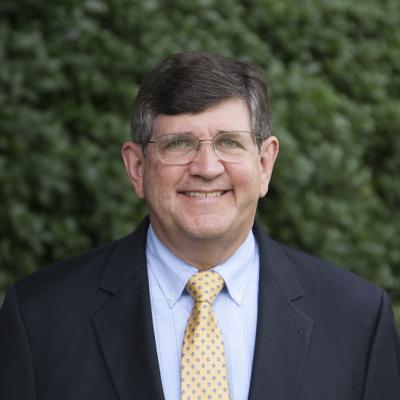 Emeritus Faculty
Emeritus Director of Debate
Edward Panetta does research in the area of argumentation studies. He publishes theory pieces that are intended to influence the practice of intercollegiate debate in the United States. A second element of his research is the assessment of public argument in political campaigns and in environmental controversies. He has served as the Instructor of Record for a number of  graduate and undergraduate classes in the Rhetorical Studies area including: Argumentation, Business and Professional Speaking, Debate, Public Speaking, Political Communication and Rhetorical Theory.
He served as the Director of the Georgia Debate Union from 1987 to 2020. During that period the University of Georgia qualified more than sixty teams for the National Debate Tournament (NDT) and qualified teams to this prestigious  competition for 31 consecutive years (1990-2020). UGA debate was also active in international debating during Panetta's tenure as director. Georgia Debate Union debaters were selected to represent the United States in Japan, Great Britain and Eastern Europe and Dr. Panetta was selected to coach the U.S. team that visited Russia in 1997. In 2007, he was named the National Debate Coach of the Year.
Professor Panetta serves as the Department of Communication Studies Head from 2015 to 2020.