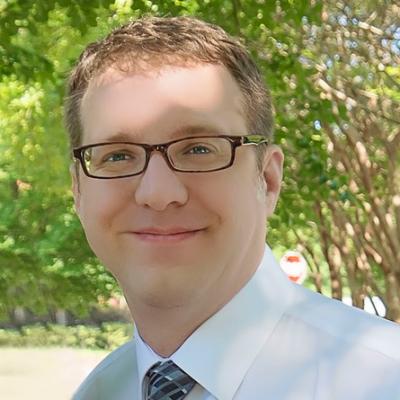 In 2016, Jason earned his Ph.D. from the University of Georgia with an emphasis in rhetoric and currently teaches undergraduate courses including: Introduction to Public Speaking, Honors Public Speaking, Advanced Public Communication, Argumentation, and Rhetorical Criticism.
Jason's scholarship explores the articulation of knowledge and belief in contemporary democratic culture.  Specifically, he is interested in theories of public formation that better account for the role of rhetoric and desire.  Jason's publications include:
 
Journal Articles:
Myres, Jason D., "Post-Truth as Symptom: The Emergence of a Masculine Hysteria," Special Issue on "Post-Truth." Philosophy & Rhetoric. 51.4 (2018): 392-415. [Invited essay]
Myres, Jason D., "Five Formations of Publicity: Constitutive Rhetoric from its Other Side," Quarterly Journal of Speech 104.2 (2018): 189-212.   
Myres, Jason D., "The Bit Player: Stephen Hawking and the Object Voice," Rhetoric Society Quarterly 46.2 (2016): 156-175.   
Book Chapters:
"Reasoning," University of Georgia Introduction to Public Speaking  Textbook. [Open Access] Ed. Bjørn Stillion Southard.