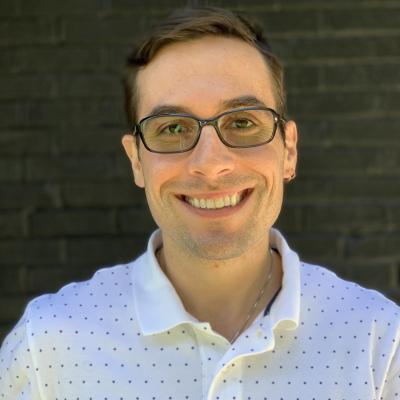 Anthony is originally from Northern California. He received both his Bachelor's and Master's degrees in Broadcast and Electronic Communication Arts from San Francisco State University. His research focuses on interrogating notions of health and normality in the context of late capitalism, as well as the power of visual signifiers of abjection.
His Master's thesis was a structural critique of docuseries TV shows about drugs and addiction. Specifically, he examined their shared configuration of 'the addict' as quintessentially abnormal.
His hobbies include journaling, collecting stickers, and plumbing the depths of Wikipedia.